Share your research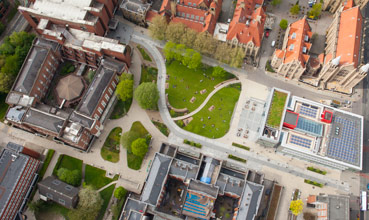 ‌Making your research outputs OA can provide important benefits to you as a researcher, to the research community, and the wider world. Read testimonials of Manchester researchers who have made their research OA, and find out how to share your own research outputs, below.
Sharing your research
Promoting your research
There's no guarantee that your research will be discovered by relevant audiences. Our guide to broadening audiences and raising your research profile provides practical ideas and tips on ways to maximise the potential for your research to be discovered.