Research Data Gateway
Learn more about recording data in Pure using the Research Data Gateway.
Research data deposited in the Mendeley Data repository is automatically added to Pure, so no further action is needed.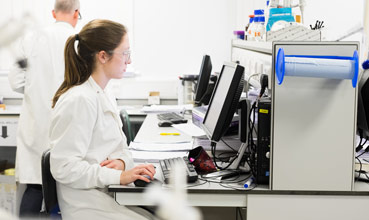 Alternatively, if the research data is deposited in another repository and:
Has been assigned a DOI (Digital Object Identifier) then use the Research Data Gateway to submit the details of the data to Pure.
Has not been assigned a DOI then use Pure to record details of the data.