MLE teaching sessions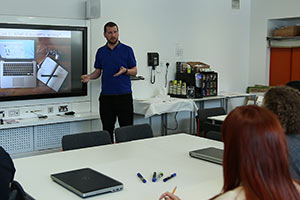 ‌Library specialists can design, develop and deliver an interactive and innovative face-face session within your programme. These sessions are intended to help students understand how the specific skills they need to develop link with the demands and tasks unique to their programme of study.
By talking to your students at key points in the student lifecycle we can help to ensure we provide timely support which matches the learning objectives of your programme.
If you have any questions, please contact us, or take a look at the directory below to get a flavour for the different themes and topics covered by the MLE programme: